With 'rona restrictions eased and travel bans lifting, now may be the ideal time to plan your Electric Vehicle Road Trip. But and I recon for many EV Car owners they may be feeling exactly the same and the big worry is Range Anxiety and worrying of events of your Electric Vehicle Road Trip going Pete Tong.
Never fear though, thanks to the Experts over at LeaseElectricCar.co.uk who are warning drivers about some of the important things that they may need to take into account if you want to use an electric-powered car for your next road trip.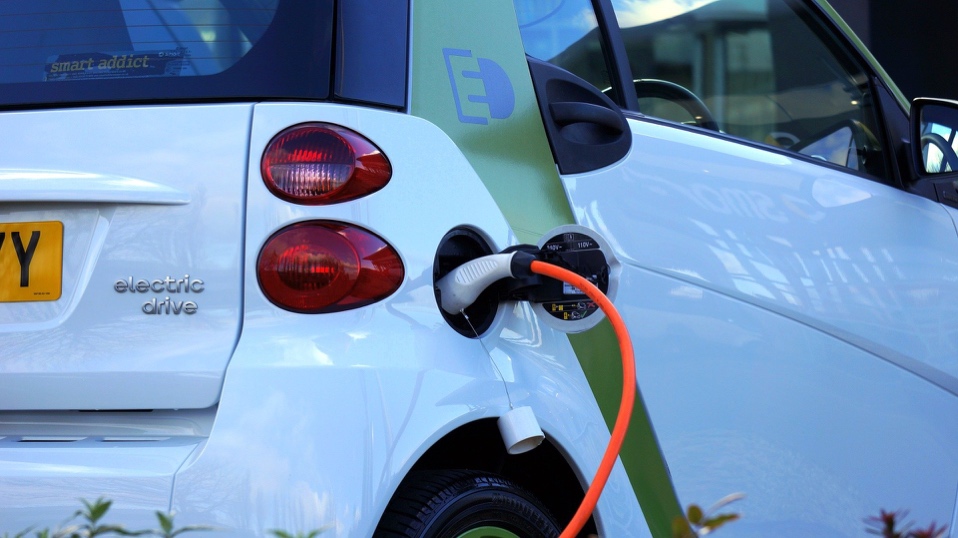 A spokesman for LeaseElectricCar.co.uk had the following to say:
"There are some useful things to think about in order to prepare for your trip if you have an electric car to help avoid problems on your journey.
"By using some of these handy tips, you can concentrate on enjoying your trip, whether exploring a new town or city or enjoying the countryside."
Here are five tips to consider before embarking on your Electric Vehicle Road Trip.
The experts over at LeaseElectricCar.co.uk have compiled Five Tips for you to consider before you embark on your Electric Vehicle Road Trip.
1. Don't unplug your EV at night before your trip.
If you leave your Electric Vehicle unplugged at night it can lose charge as the battery is cooling and there are other electrical processes taking place. So it is a good idea to keep it plugged in to allow these processes to take place without draining the battery – do not worry, it won't overcharge.
2. Research your route in advance.
If you are looking to take a long journey in your electric vehicle, it is a good idea to plan ahead to look for charging points that are available on your selected route and to check the range of the car used. Route planners can help you to plot the best journey to take and the charging infrastructure is developing all the time.
3. Use rapid chargers wisely for your Electric Car.
Rapid chargers can be useful when used appropriately, but not all the time. They can be very useful if you need extra charge fast during your electric vehicle road trip and must reach your destination. However, they can cause the battery to heat up and cause the cooling system to kick in, so use sparingly and better to charge the car in advance.
4. Have an Electric Vehicle Road trip 'checklist'.
It's useful to have a routine for checking the basic functions of your EV before embarking on your journey. These include making sure you have your charging cables, understanding what chargers your vehicle is compatible with and checking the tyre pressures – I compiled a 10 Essential Car Maintenance Tips which some of the tips may come in handy here too.
5. Consider the shade.
When stopping along your journey, it is a good idea to park in the shade where possible. If you are able to do this, it can help prevent the battery from overheating and having to use the car's cooling processes which can drain energy.
These tips may play to a great advantage for you on your next Electric Vehicle Road Trip. Time for a Completely random subject change for an EV Road Trip to which EV may be the best choice to survive in a Zombie Apocalypse – told you it was a random subject change.